We use the most up-to-date technology to ensure the best eye care possible. Here are some of the different types of tests and equipment you may experience on a visit to our Practice.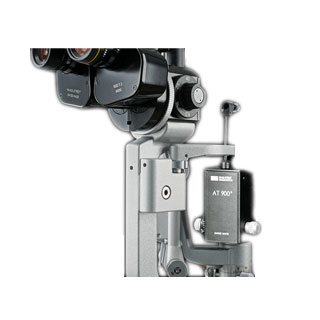 AT 900 GOLDMANN APPLANATION TONOMETER
Non-contact tonometer whose totally automated operation results in error-free ocular pressure measurements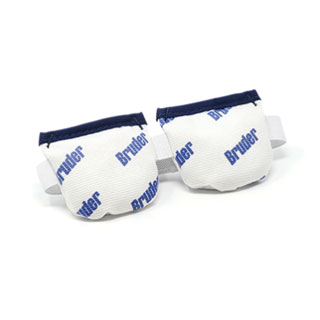 Bruder Moist Heat Eye Compress
BRUDER Moist Heat Eye Compress opens oil glands and allows natural oils to flow back into the eye relieving discomfort from aging, contact lenses, use of digital devices and more.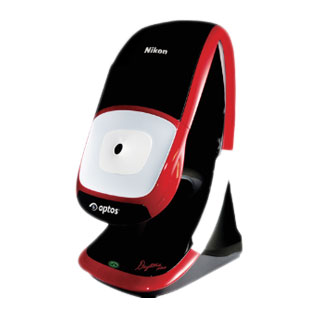 Daytona plus
Provides digital images of 200 degrees or up to 82% of the retina in a single, non-contact optomap image. Includes special software to give your doctor more insights.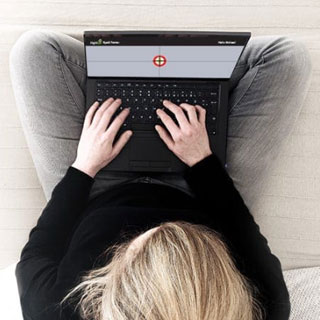 EyeQ Trainer
A computer-based customized treatment option proven to help improve functional vision issues.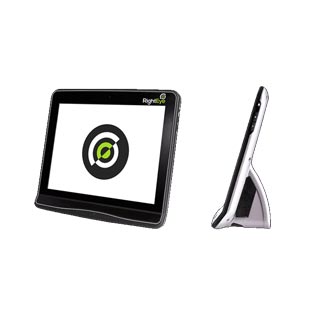 RightEye
RightEye is a non-invasive test that quickly and efficiently measures and analyzes eye movement, brain processing and reaction time, and compares results to peers, amateurs and pro athletes.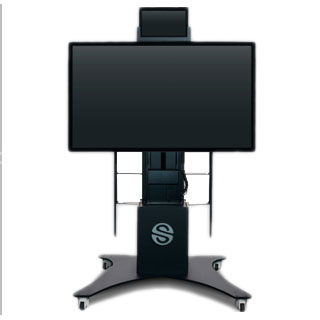 Senaptec Sensory System
This is a multifaceted visual-motor Instrument with database & stroboscopic training glasses.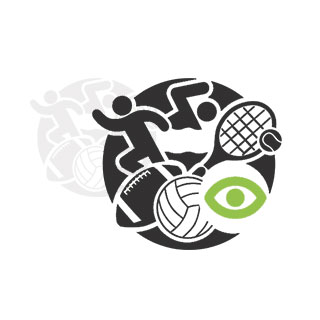 Sports Vision Trainer
Easy-to-follow vision exercises to improve coordination, reaction times and more on the field, court and green.